FootTappers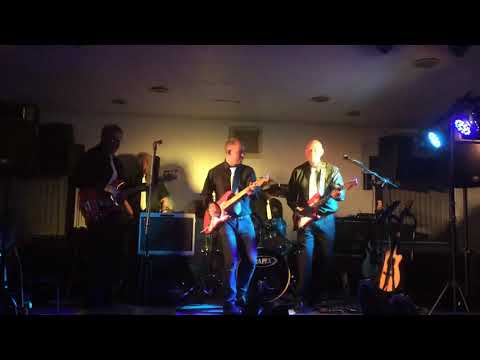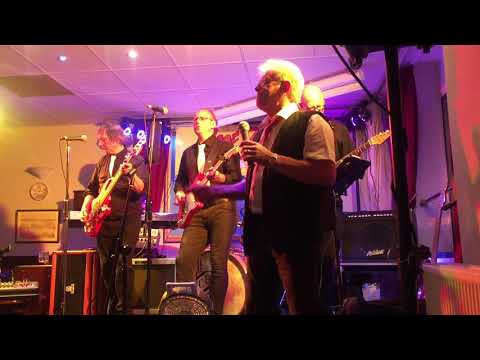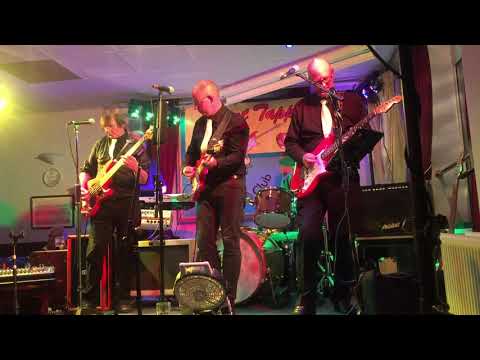 The North's Top tribute band to Cliff & The Shadows.
Built out of Vital Signs members originally and still retaining
Dave (Hank) Steve (Licorice Locking) and Phil (the Orchestra)
Enhanced by Paul Antony (Cliff) on Vocals and legendary Den (Tony Mehan) on Drums
Featuring all the best of the early Shadows instrumentals and Cliff songs.
With a few covers that Cliff did in his live shows.


Check the "Gigs" page for both bands.